MediSign is a Cloud-Based EHR – Electronic Health Records – EHR from Small Practices – Low-cost EHR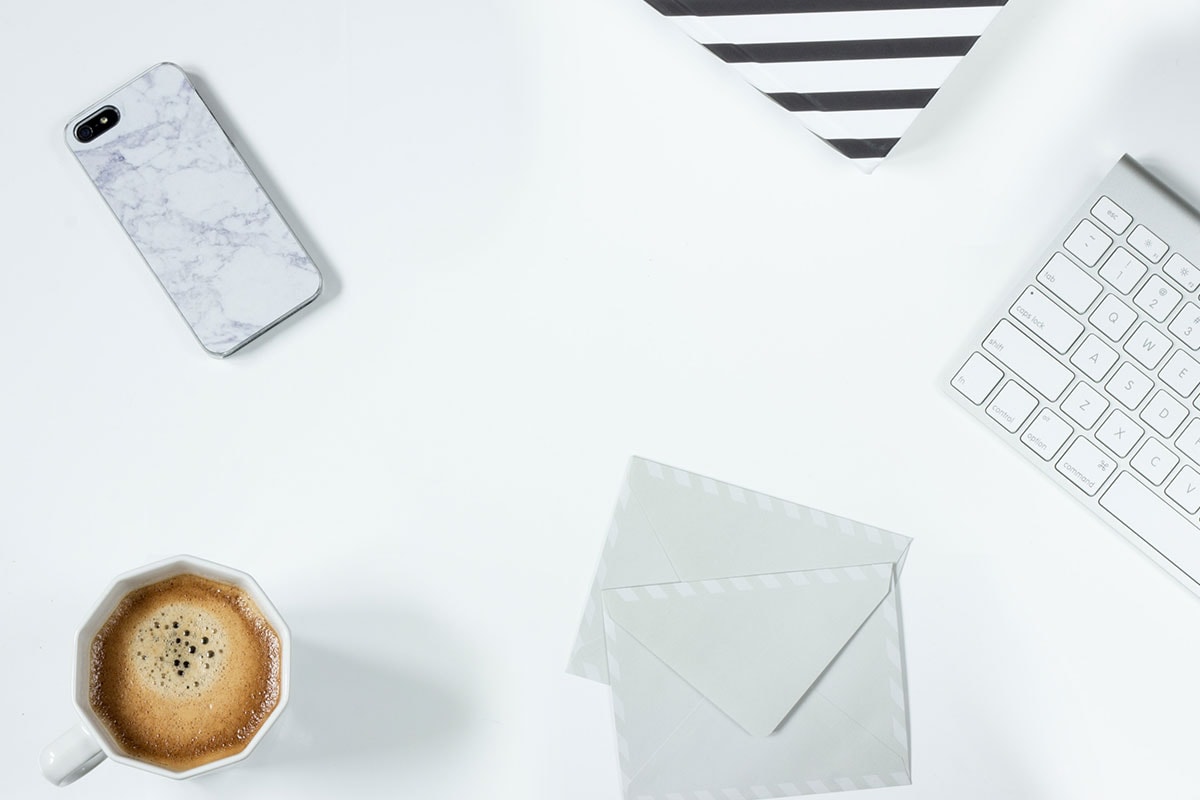 Free Trial!
The best way to find out MediSign Features and make sure the software meets your needs is to try it online!
MediSign offers Free Trial for one month with all its functionality available. Your registration takes one minute. No commitment and no credit card required. All you need is a valid email!
Electronic health records
Easily search patient by giving just a few letters of his/her name.
Easily check for synonyms when inserting a new patient.
EHR includes Demographics and patient photos, Personal history, Hereditary and family history, Gynecological history, Habits, and way of life. Detailed information about Current disease in the Cases and Encounters section.
Ability to attach any kind of document or image in EHR.
MediSign includes medical terminology (like diseases, symptoms, medications, laboratory examinations) to facilitate the processing of the patient records by the doctor, whose available time is always limited. The application environment is compatible with international classifications (such as ICD10).
However, there is also the possibility to use your own terms, exactly the ones you need for your specialty. Each time you enter (or modify) a term, it is automatically stored in the database and remains available to you ever since.
Scheduling
We offer a comprehensive secretariat that contains: Appointments, Task scheduling, Contacts, and Archive.
This tool is easy to use and can increase your productivity.
Appointments are displayed in a planner, which may have the form of day, week, or month.
You can search for appointments with several criteria (status, doctor, timeframe, etc).
Billing
Electronic Invoicing
Invoice with one click! Easily issue an invoice for the patient encounter
Smart invoice management (cancellation, payment, etc.)
Define services and prices
You can manage the Ιnsurance Organizations with which you work (public or private).
Statistics
As the information recorded increases, you can visualize your data, using various statistical reports.
Examples include Patients per year, Patients per month, Gender distribution, etc.
Coming soon!
Software development and upgrade
never stops at MediSign.
Discover the new features
that are planned for implementation.