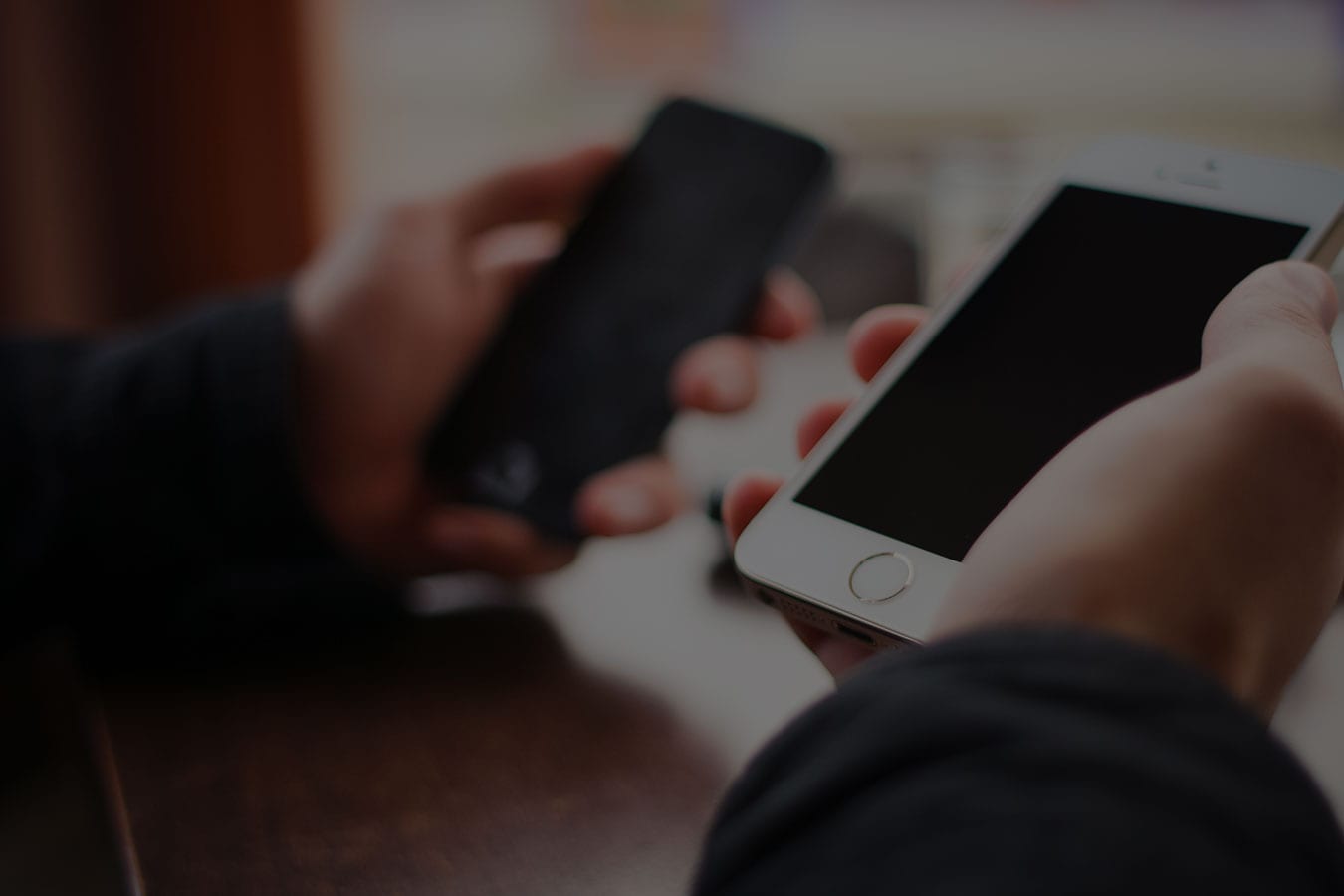 MediSign features at a glance
Demographics and patient photo
Personal history
Hereditary and family history
Gynecological history
Habits and way of life
Detailed information about Current disease is saved in Cases and Visits section
Appointments.
Appointments are displayed in a planner, which may have the form of day, week or month.
Task scheduling
Contacts
Archive
Easy to use management system for Revenue and Expenses
The Statements of Medical Visits are created dynamically.
Example statistical reports: Patients per year, Patients per month, Gender distribution etc.
How much does MediSign cost?
The BASIC PLAN offers everything you need and costs
$9/month
(First Month FREE)
MediSign follows the "Pay as you go" policy. If you need more services along the way, you can get them at a minimal extra cost.